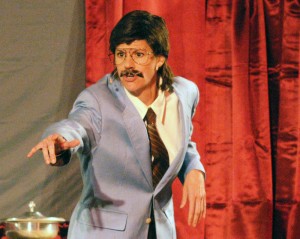 Ticket info will be added as we add dates for our 2014 tours.
Pastor Irv suggests you add your name to our mailing list if you'd like to be the first to know when tickets go on sale in your town.
Enter your email to the right and we'll send you an autographed photo of Jesus. And is he HOT HOT HOT!